FOR THE MOST CHARMING AND ATTRACTIVE
Our partners have renovated the kitchen and living room in the city apartment belonging to the wonderful actress. The designers have created rather bold and even rough solutions and chose the loft-style CABEL collection from Favourite as a perfect match for the design. The collection features elegant glass designs of various shapes, reminiscent of transparent vessels warmed by the unique Edison light bulbs, and looks incredibly stylish even with the lights turned off.
Despite the austere design, the light fixtures are created in accordance with the latest fashion trends, and their distinctive combination of black and latten works to embellish and accentuate the interior in the home.
Sconce CABEL 1874-1W, pendant lights CASABEL1876-1P.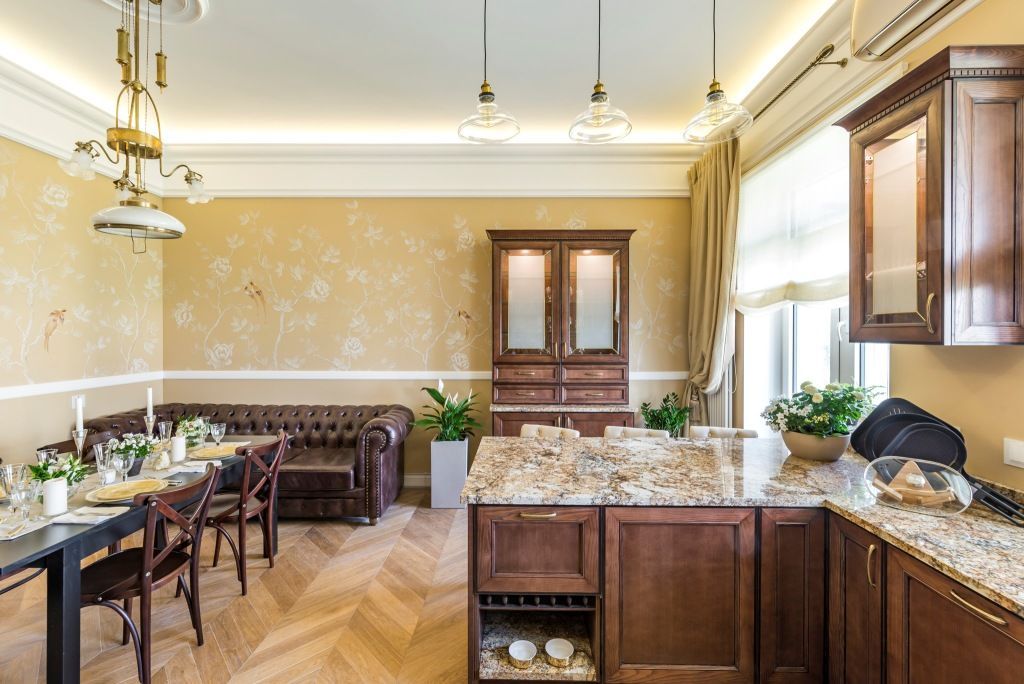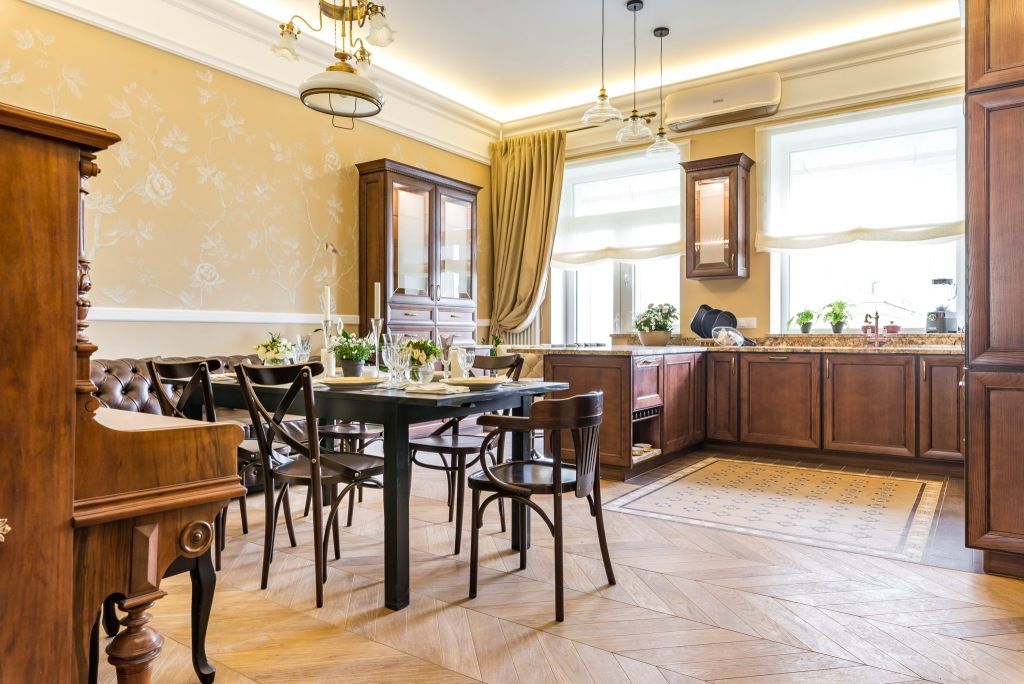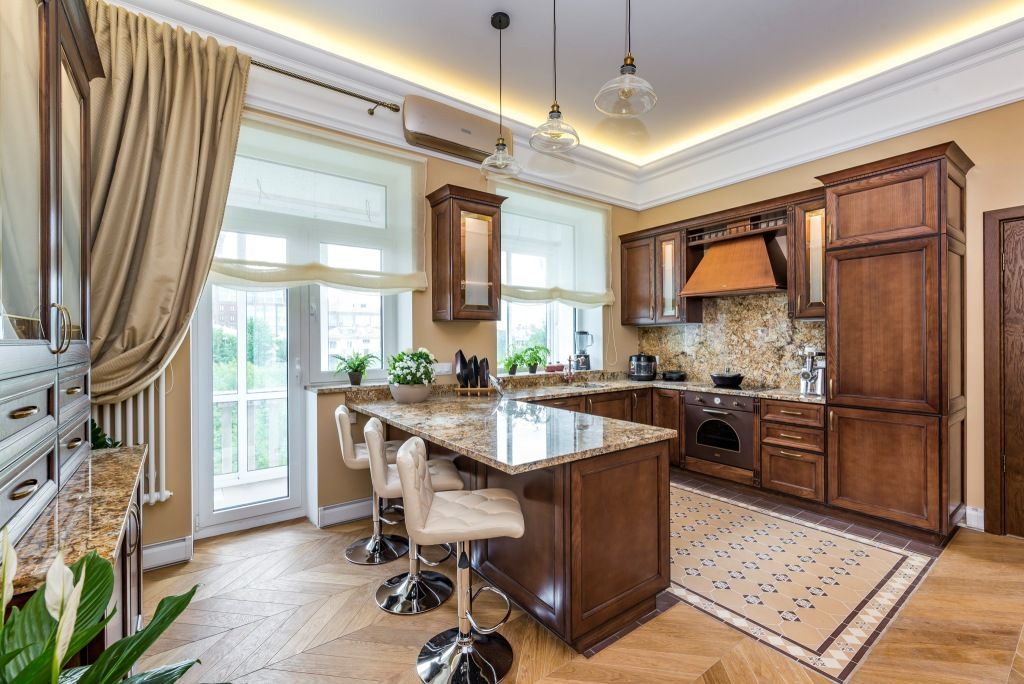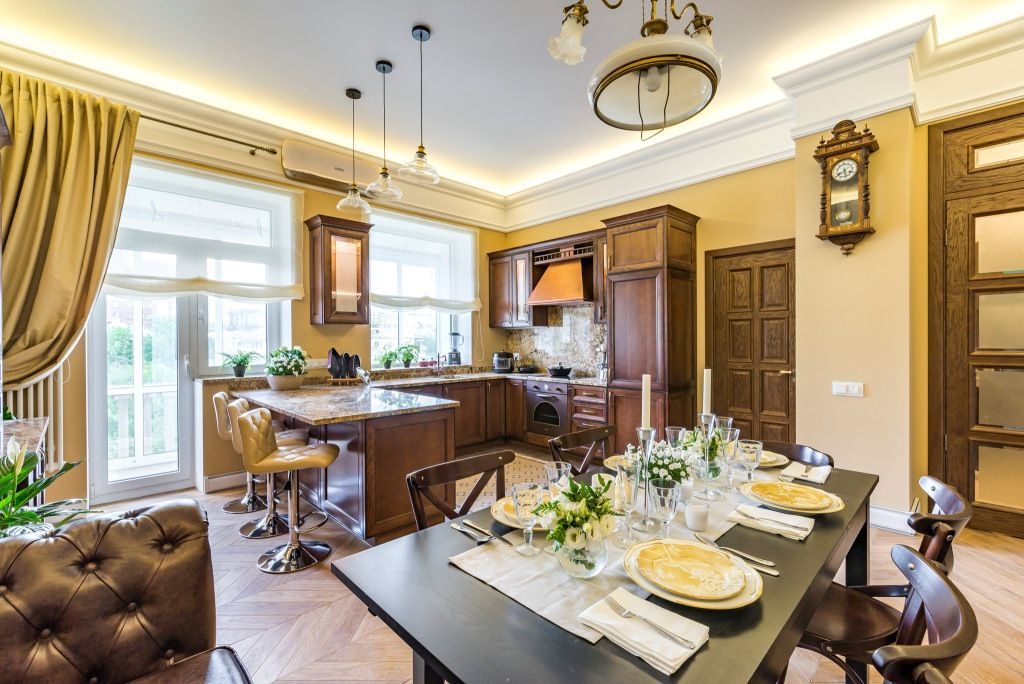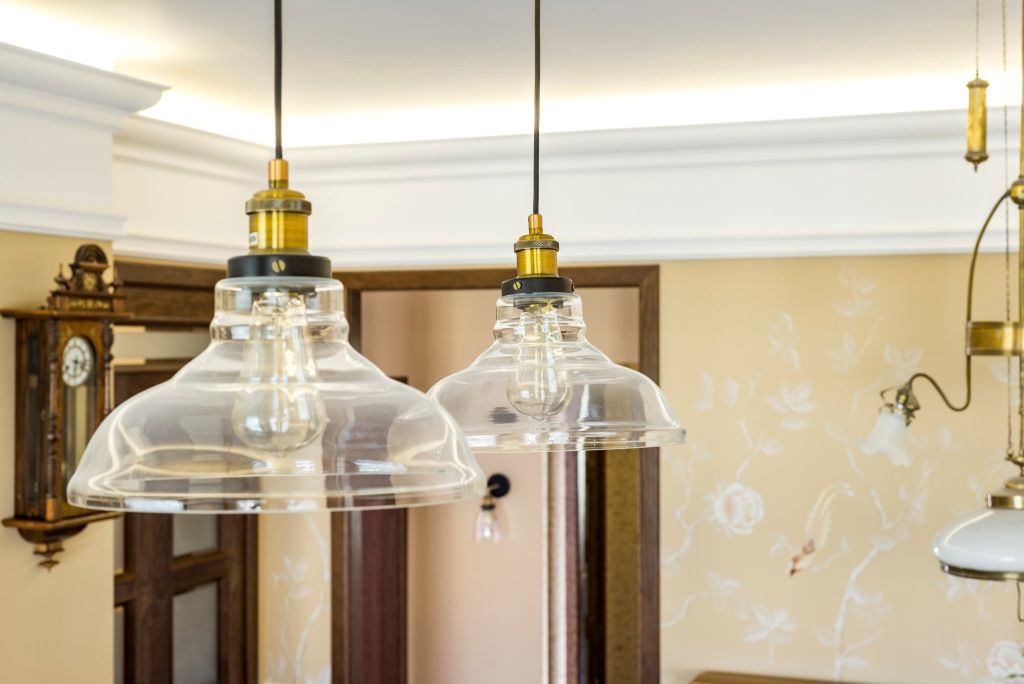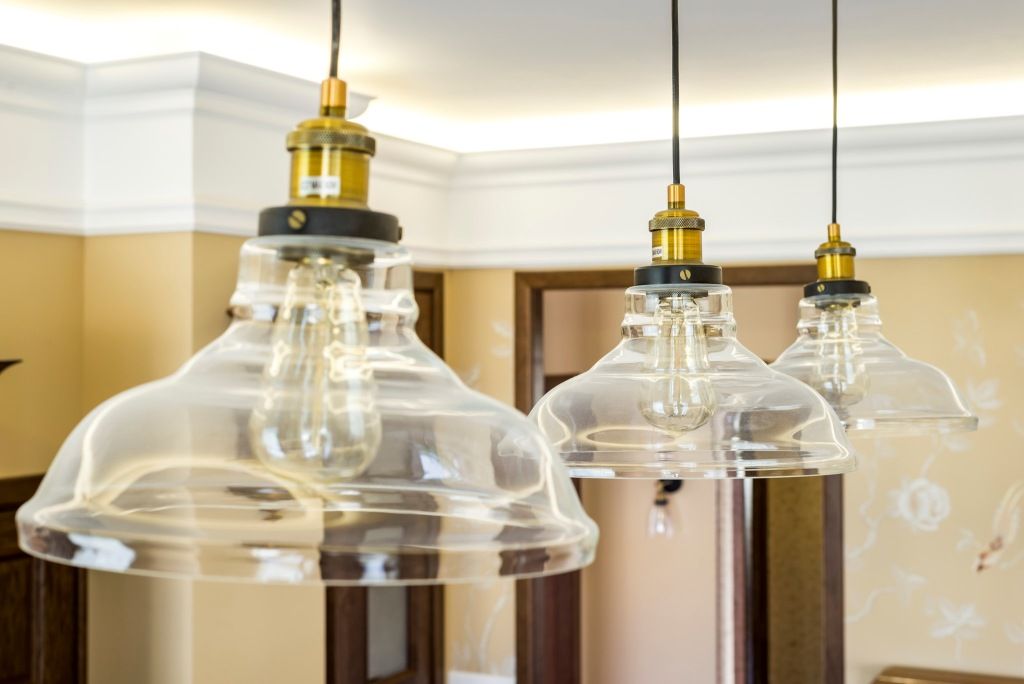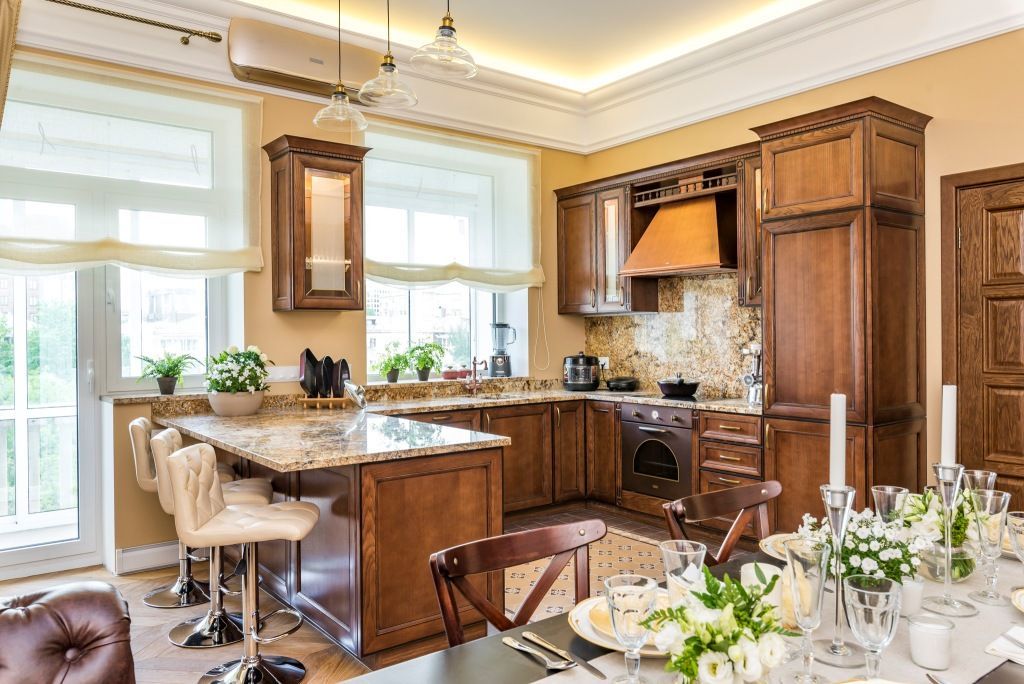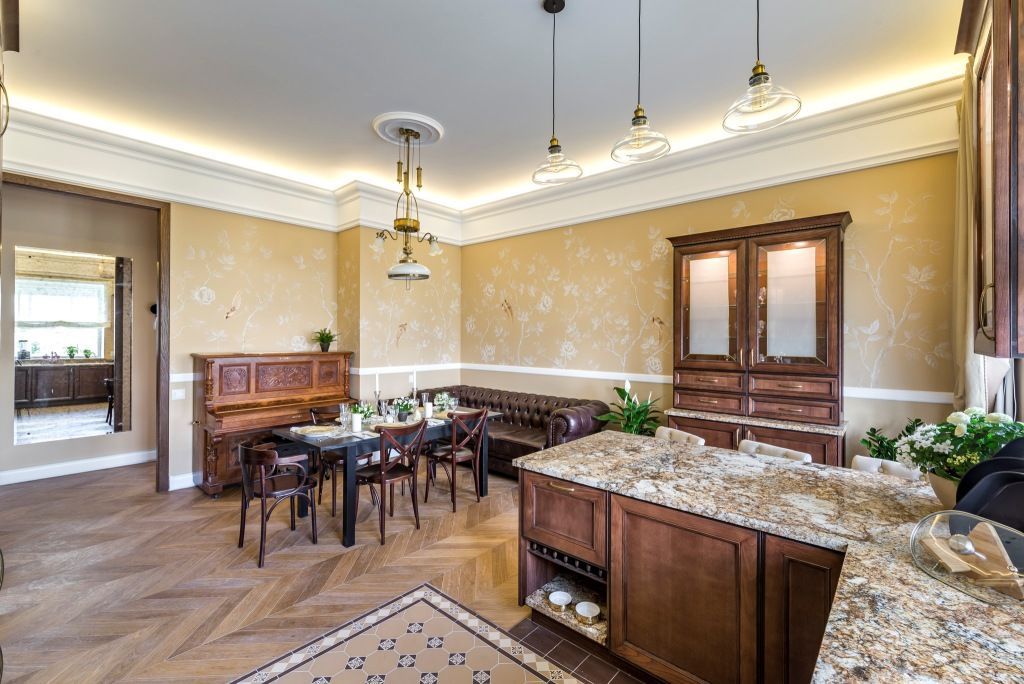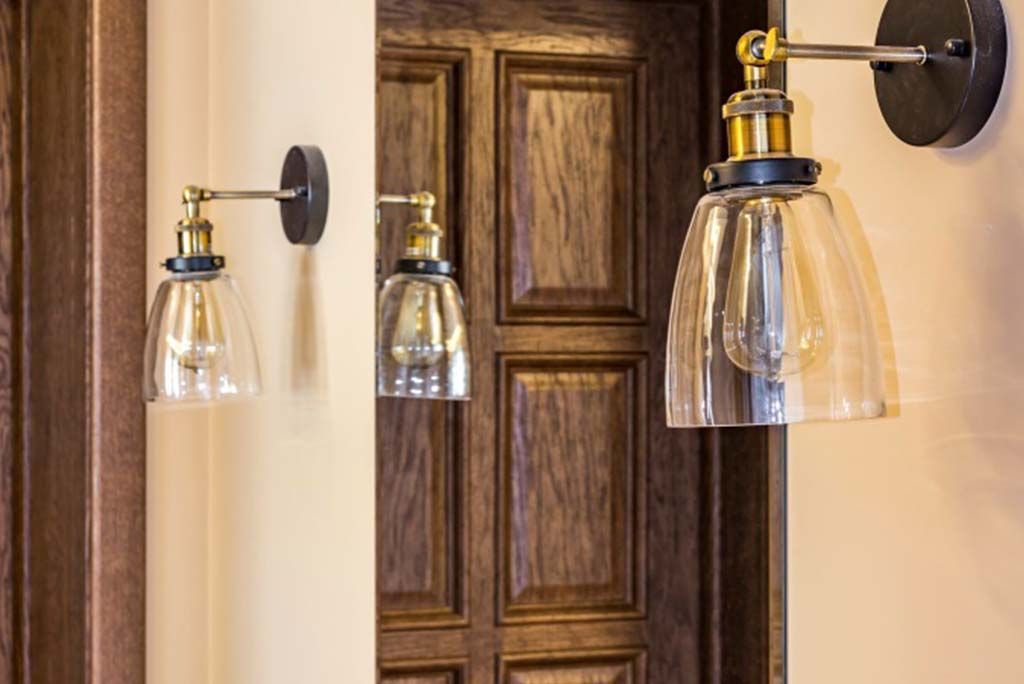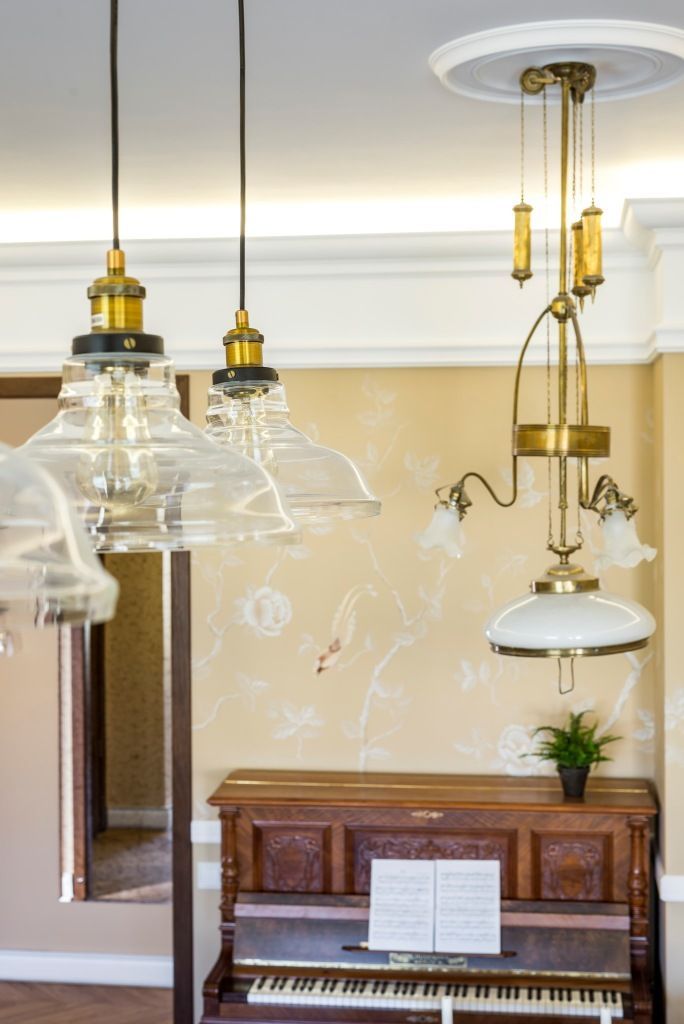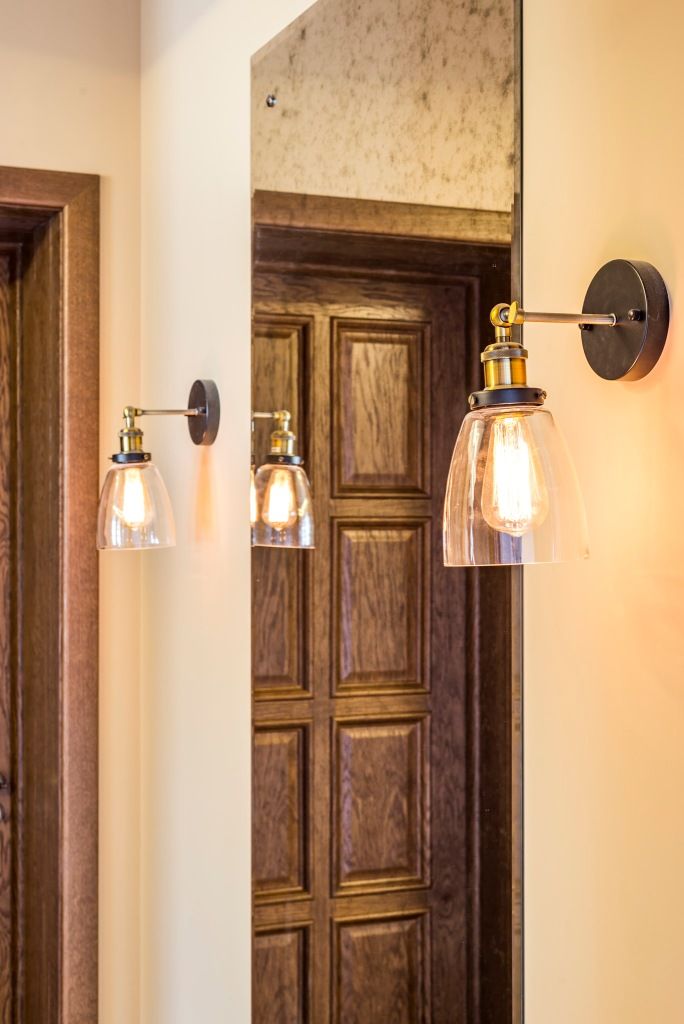 Watch the episode on the show's website